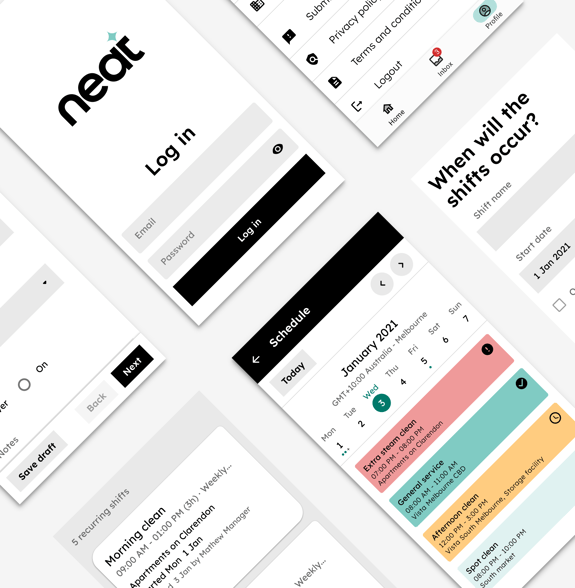 One app, nothing fancy, just simple cleaning software that works.
At neat we simplify the management of multi-site cleaning operations.
Our solutions help cleaning and facility management businesses manage multiple workers, sites, and operations, from anywhere, at any time.

SCHEDULE
Every worker, client, and shift with realtime notifications.

MANAGE
Management dashboard alerts you to issues and successes in real-time.

WIN
neat gives you back time to work on your business, not in it.
OUR CUSTOMERS
We love collaborating with our customers. Are you ready to simplify your day to day operations?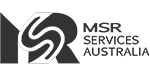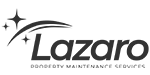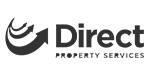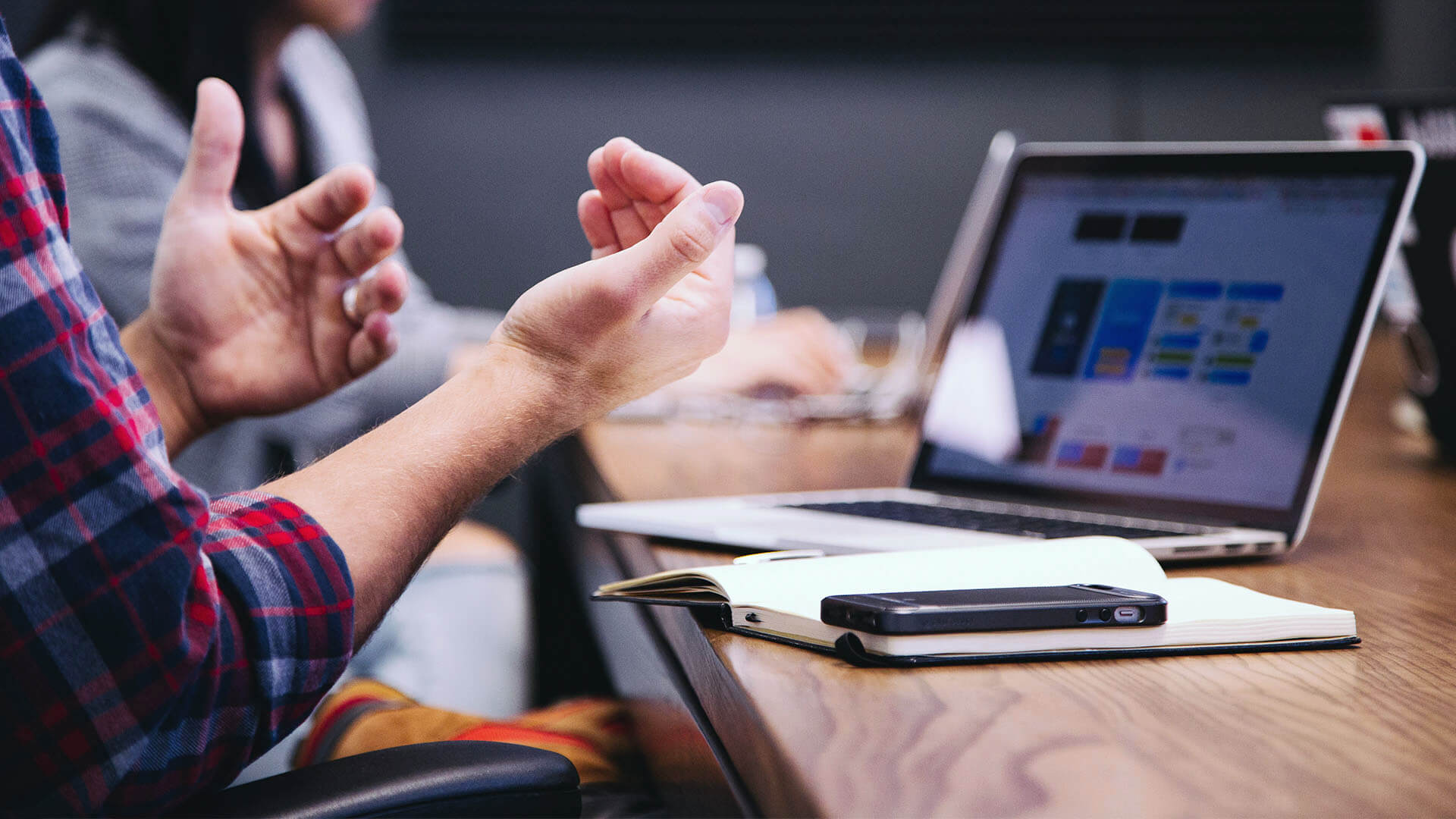 "Q One signed up with Neat when researching for a user-friendly scheduling system. I have found others to not have a follow through of programming tasks and connections. We started off on a good foot, easy, user friendly and a good turnaround with the response team. I would recommend this system to anyone with a need of simple scheduling software and support."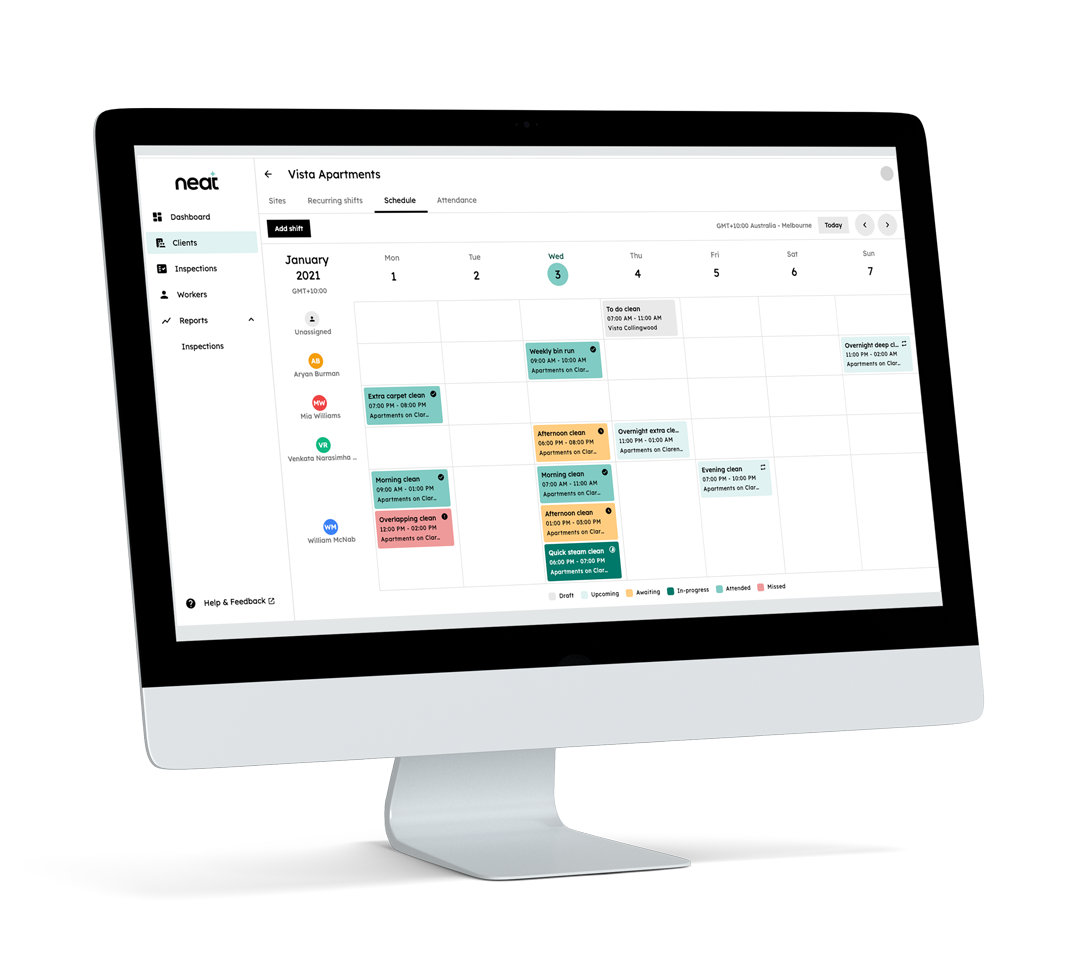 Neat consolidates your daily operations across multiple sites into one easy to use platform.
Schedule shifts and assign cleaners

Set up site specific checklists and tasks with completion updates

See GPS verified Clock In / Out times of your cleaners

Be notified of issues in real time with both photos and commentary

Automate your timesheeting

Conduct and monitor site specific inspection/auditing reports
Contact our enquiries team to discuss your specific requirements.
Be notified of upcoming shifts, verify tasks to be done and completion, and minimise miscommunication. The data keeps things clear and simple and it's all in one app right on your smart device.
Notifications & reminders of assigned shifts
GPS based Clock In / Out
Site notes including security codes and parking locations
Dynamic checklists
Photos and messaging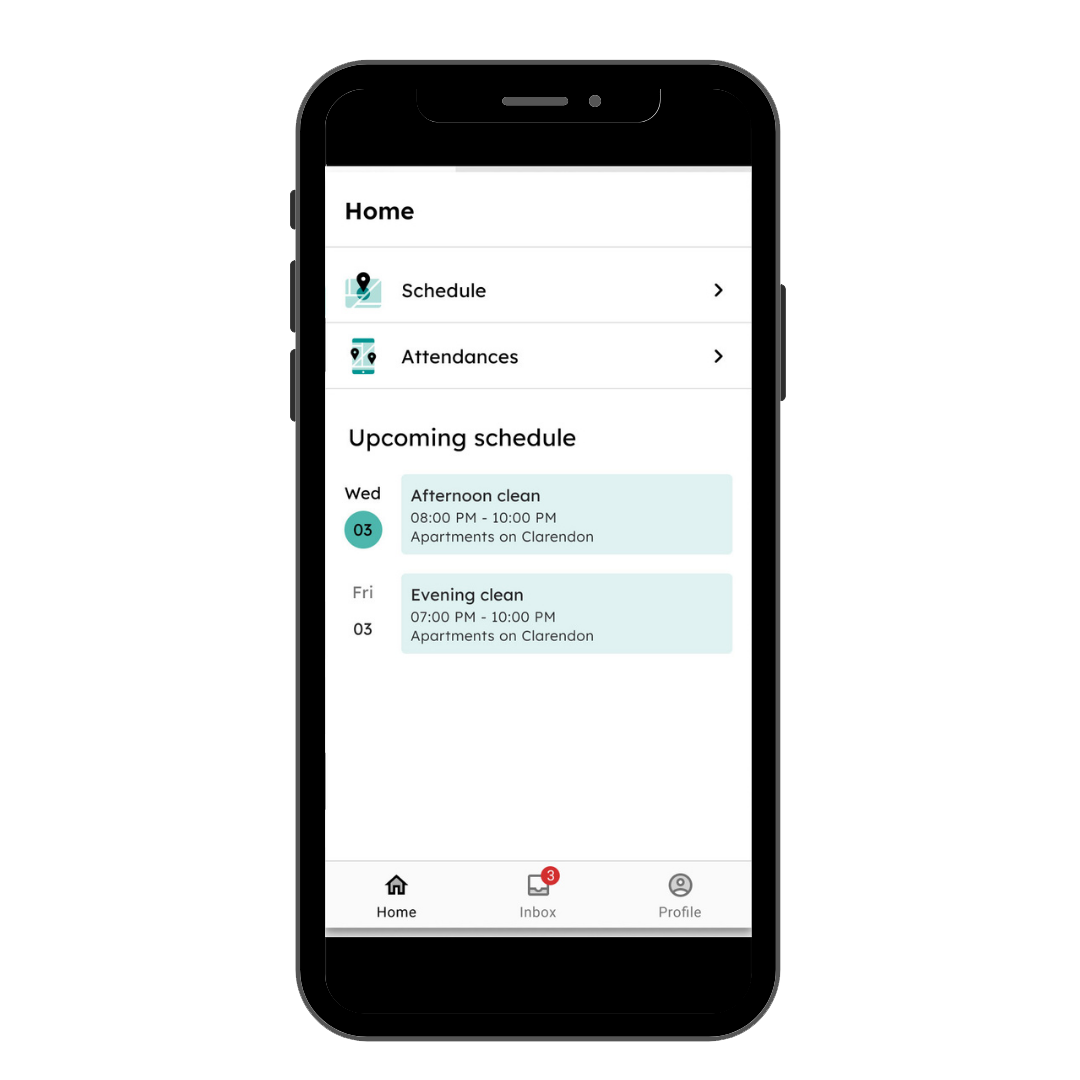 The easiest way to streamline daily operations and grow your cleaning business.
Explore the difference for free!