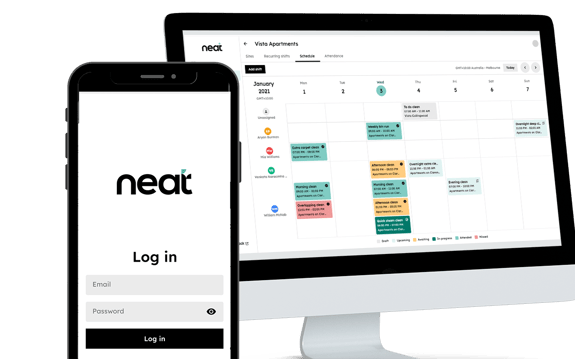 'We build solutions that simplify the management of multi site workforces in cleaning and facility management."
HERE FOR THE LONG RUN
neat is a SaaS based subsidiary of the award winning team at WePloy based in Australia and Vietnam since 2016. We are venture backed and here for the long run.
AUSTRALIAN BASED SUPPORT
neat was built specifically for the Commercial Cleaning industry in partnership with leading Australian Commercial Cleaning companies. Headquartered in Collingwood, VIC neat has team members in VIC, NSW, SA, QLD providing local and Australian first quality service.
FOCUSED ON CUSTOMER SUCCESS
We know that salary overheads are one of the biggest costs within the industry and therefore our solution is tailored to maximise your cleaners productivity on a daily basis, free up the time of Area Managers and Supervisors to monitor more sites, put out any spot fires as they happen and ultimately, help you win more tenders.
TOUCH
Managers Portal
Managers Portal
A web based Managers portal enabling control and visibility over multiple sites from any browser, in any location.
TOUCH
Workers App
Workers App
A phone based Workers app to consolidate every aspect of your team's daily work requirements.
OUR CUSTOMERS
We love collaborating with our customers. Are you ready to simplify your day to day operations?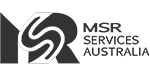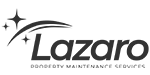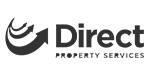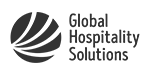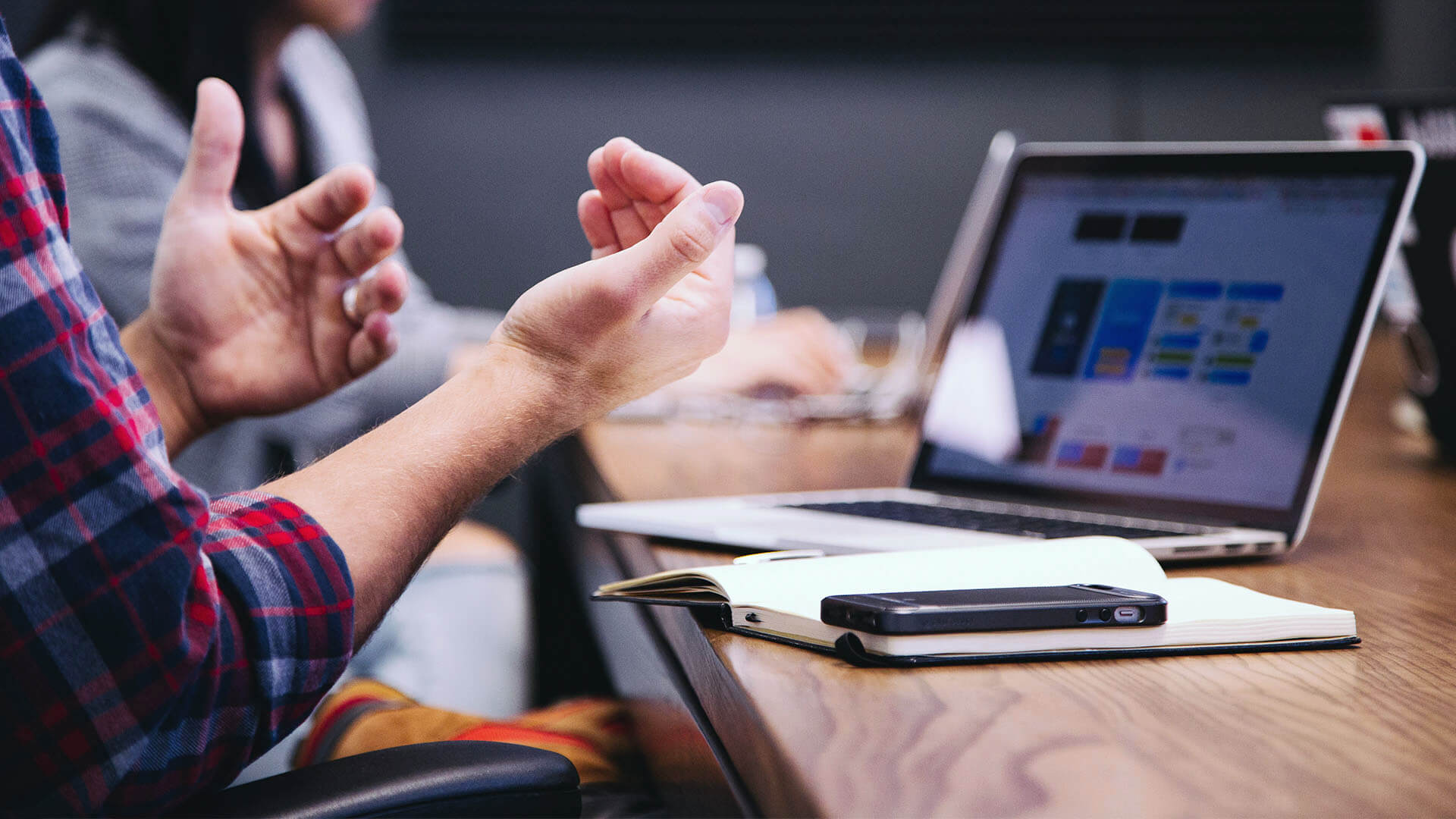 "We signed up with Neat to track our operational movements of staff and make sure all our hours are being adhered to as practically as possible. Ease of use and quick implementation or our queries and suggestions really make it an integral part of our team. I would highly recommend Neat to any serviced based industry with a lot of moving staff."
The easiest way to streamline daily operations and grow your cleaning business.
Explore the difference for free!